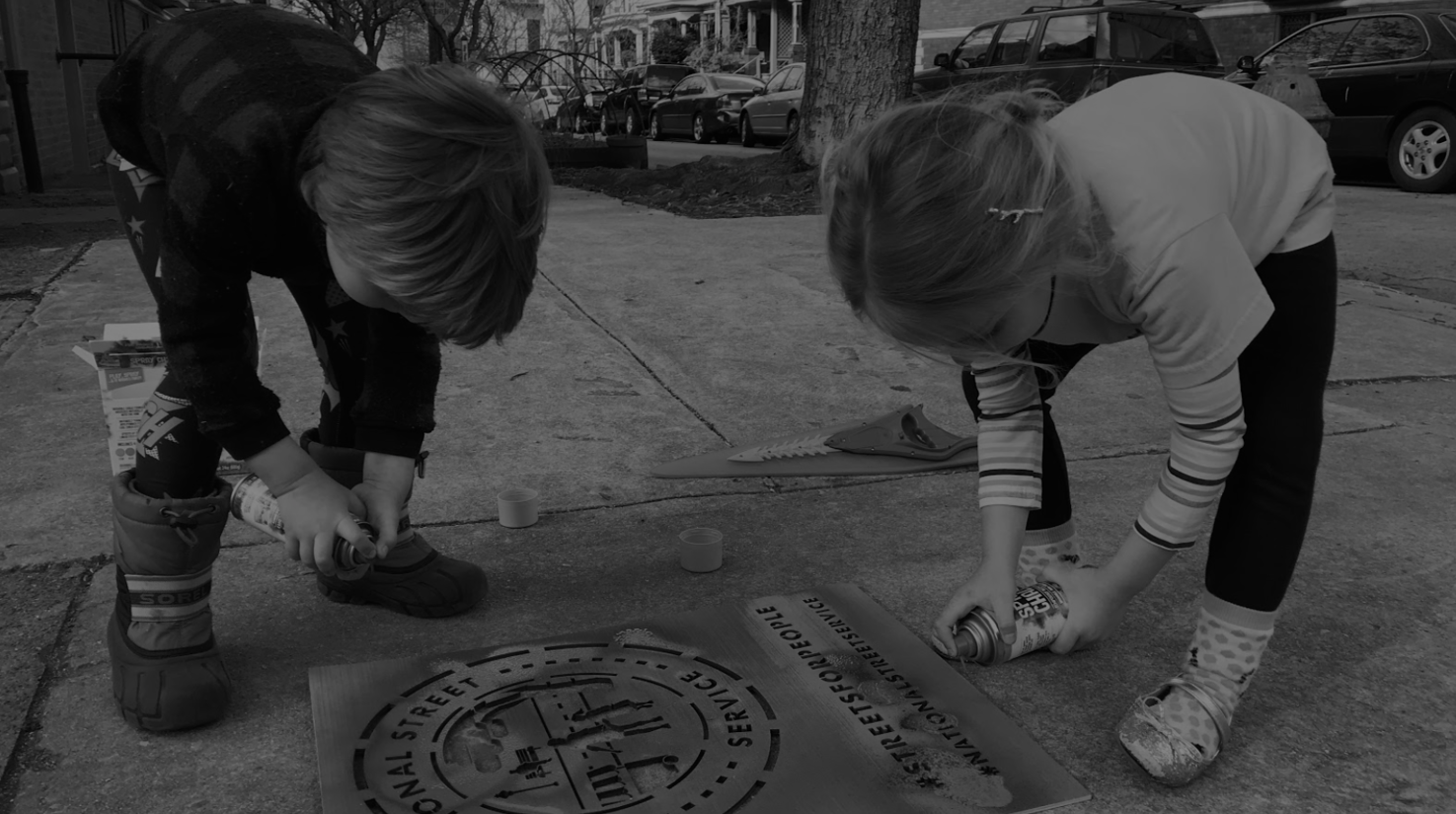 We're working across the country to help communities, advocates, and cities transform their streets into places for people, not vehicles. Want us to come to your community? Let us know.
Safe Intersections and Mobility Lanes in Salt Lake
We're working with Salt Lake City and Team Better Block to temporarily transform a stretch of street and busy intersection in the city, as a demonstration project for how quickly and easily streets can be redesigned for people over vehicles.
Spin Spots
After an international design competition to take parklets to the next level, we've selected six finalists. In partnership with Better Block Foundation and the Denver Streets Partnership, each parklet team will be fabricating and installing these multimodal, placemaking improvements on the parking space, in Denver, CO, in September 2019.
Mobility Data for the People
We're launching a new initiative to share critical mobility data with advocates around the country, to help them make a better case to governments and other stakeholders for faster and more comprehensive action on streets.