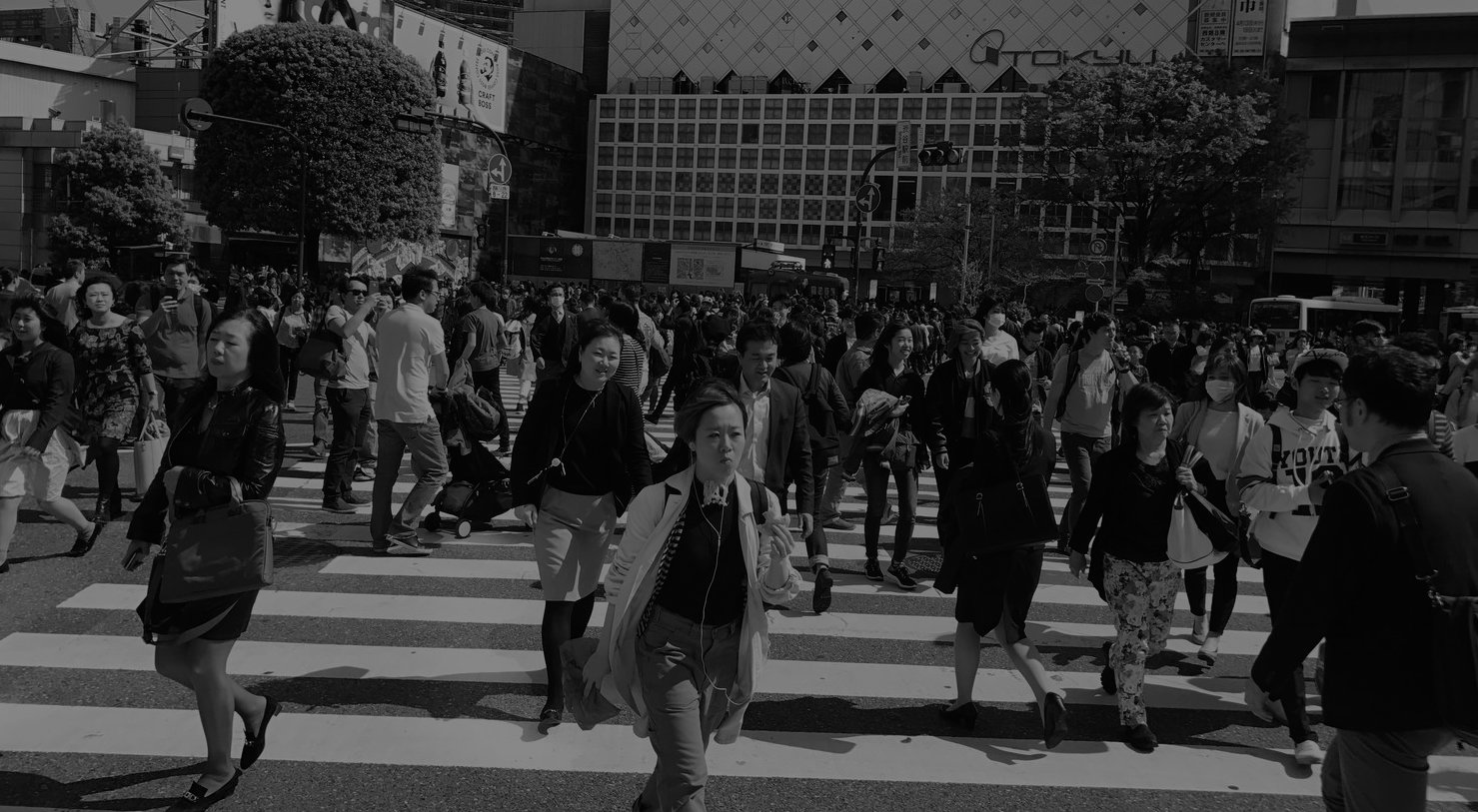 Understanding where change comes from
We believe that transforming our streets for safety, livability and justice will involve:
Changes to mindsets: we all need to think differently about the street — what it's for, who and what belongs there, how it should look and feel — before physical and institutional change is possible. As long as we believe that the street is more for parking and moving vehicles than it is a place for people, change will come slowly.

Changes to narratives: how we all talk about the street helps determine the space of possibility for transformation. When the media frames crashes as "accidents", and "congestion" is the top concern of editorials, it can be harder to gain support for changes to streets that prioritize people over cars.

Changes to rules: we govern the street through rules and organizations. When a speed limit is set too high, or when a state DOT does not consider complete streets issues or environmental justice in its engineering projects, those are institutional norms, rules and structures standing in the way of safety, livability and justice.
Changes to the street: changing the physical design and layout of the street is the most direct, most effective way to save lives, deliver opportunity and right historic wrongs.

Changes to agencies: public agencies have the primary mandate — and the funding — to improve the design of our streets, but they're not always able to move as fast or as flexibly as demanded by the crisis of deaths and injuries on our streets.
Taking action to foster change
We've designed our Streets program to work within all aspects of this Theory of Change. Right now we're focusing on:
Changing rules: we're supporting advocates, communities and organizations seeking to reduce speed limits, harden traffic safety laws, and find ways to use standards, regulations and laws to make people safer on the street.

Changing the street: we're investing directly in projects that make physical changes to improve safety, livability and justice on the street, like our slow lane and parklet initiatives.

Changing agencies: we're supporting recognized experts in the field to work with cities to improve the speed, flexibility and focus of their street engineering programs.